2017/07/04
We are going to participate in the "Thailand Industry EXPO 2017"
karino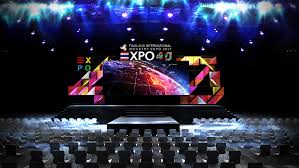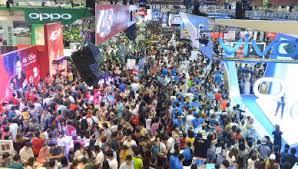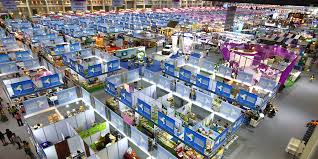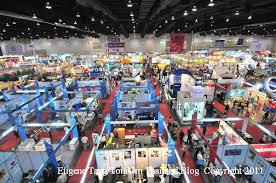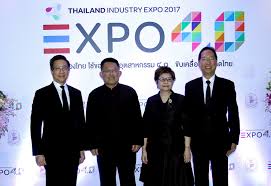 Our Thailand office "Tokuabe (Thailand) Co., Ltd." is going to participate in the "Thailand Industry EXPO 2017" scheduled to take place from July 25th to 30th in Thailand.
"Thailand Industry EXPO 2017" is recognized as an important platform for the realization of the potentials and growth of Thai industries. The event's activities will also enhance the competitiveness of SMEs, OTPO (One Tambon One Product) and other business.
It is the fourth time the event is held. The event has been organized by Thai Ministry of Industry since last time, 1600 SMEs and OTOP enterprises and 230,000 visitors joined for 6 days.
We are expecting more visitors in this year. Because a new platform, the International Pavilion, will show up. The aim of this platform is to broaden business opportunities for both international/Thai SMEs and organizations which will be beneficial to create business linkage and network.
We are going to exhibit at the booth, which is the first time for us to participate in an overseas exhibition!
As for more information concerning the detail of display, we will get back in touch with you as soon as we can provide it.
Please drop in to see us when you come to Thailand. We are sincerely looking forward to you visiting!
DATE/TIME: 25 (The) - 30 (Sun) July 2017 / 10:00 - 20:00 hrs.
VENUE: Challenger 1-3, IMPACT Muang Thong Thani.
It takes 30 minutes by car from Suvarnabhumi International Airport.
OUR BOOTH: International Pavilion
CONTACT: Tokuabe (Thailand) Co., Ltd. TEL: +66-2-136-4724 Mr. Masuda (English & Japanese)