TOP
>
ブログ
> Our company, Tokushu Abe Seihanjo Co. Ltd., will exhibit in "TOKYO INTERNATIONAL INDUSTRY EXHIBITION 2017."
2017/11/15
Our company, Tokushu Abe Seihanjo Co. Ltd., will exhibit in "TOKYO INTERNATIONAL INDUSTRY EXHIBITION 2017."
karino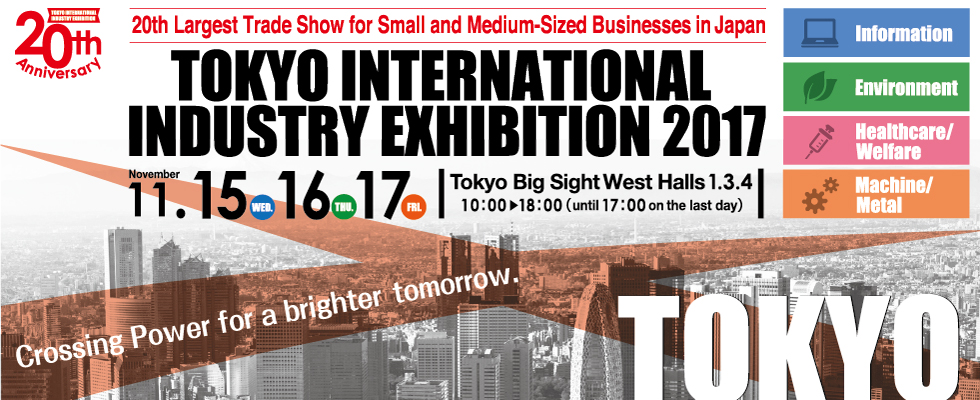 Our booth is placed in Koto-Brand area.
The below products are exhibited in our booth.
①`Flame Bond` is a surface-modifying device making easier printing and stronger adhesion on unsuitable materials.
②'Pad Printing` can print on rough surfaces.
③`Our techniques of forming silicone' can manufacture silicone in the range form soft to hard.
①`Flame Bond` can improve printing adhesion. Printed on silicone and PP, and samples of adhesion test as a comparative table are exhibited in our booth. We would appreciate if you could come to our booth.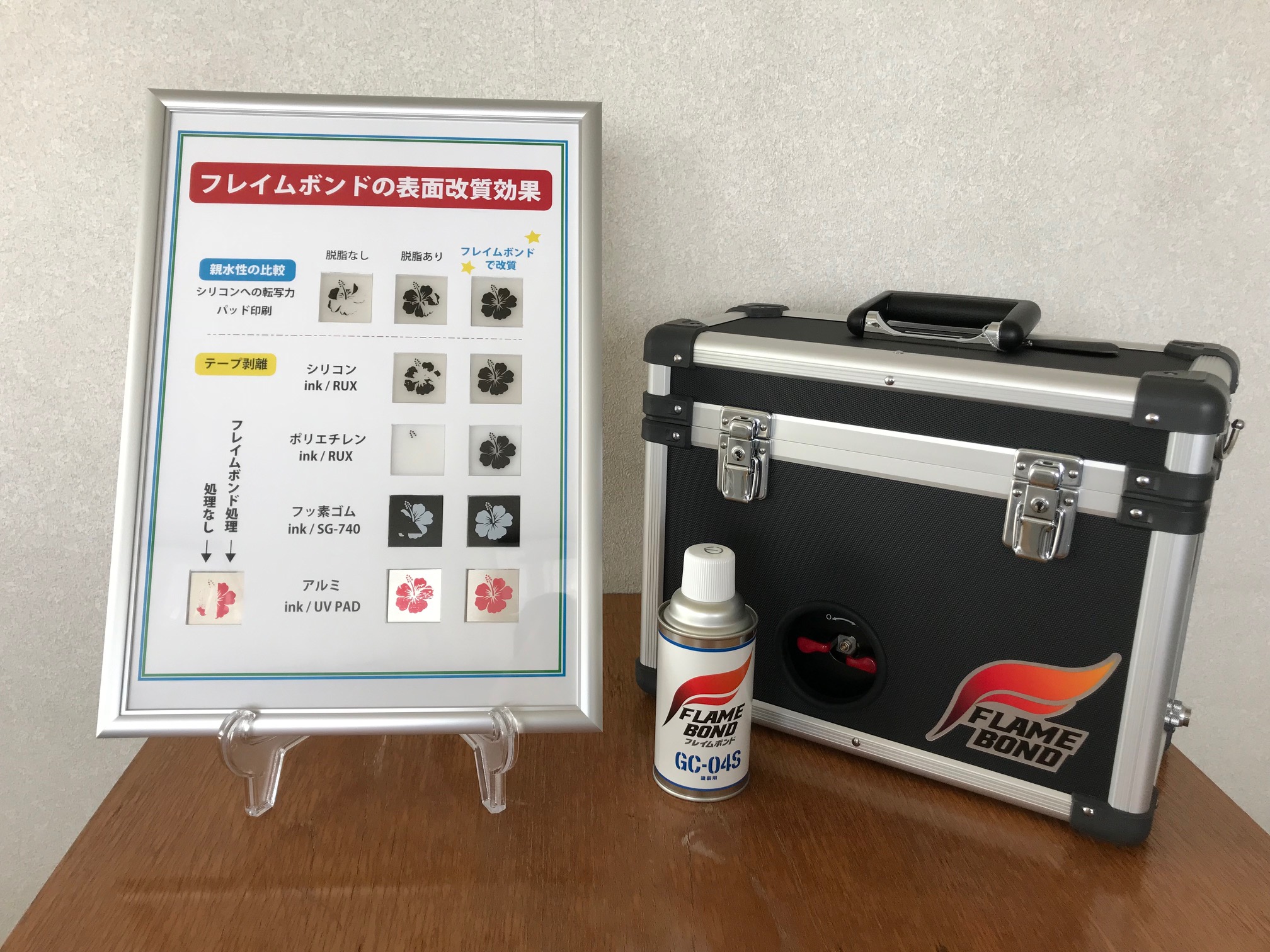 ②` Pad Printing can print on color cones are difficult shape for screen printing. All of printed products in our booth are surface-modified with `Flame Bond (referring to ①).`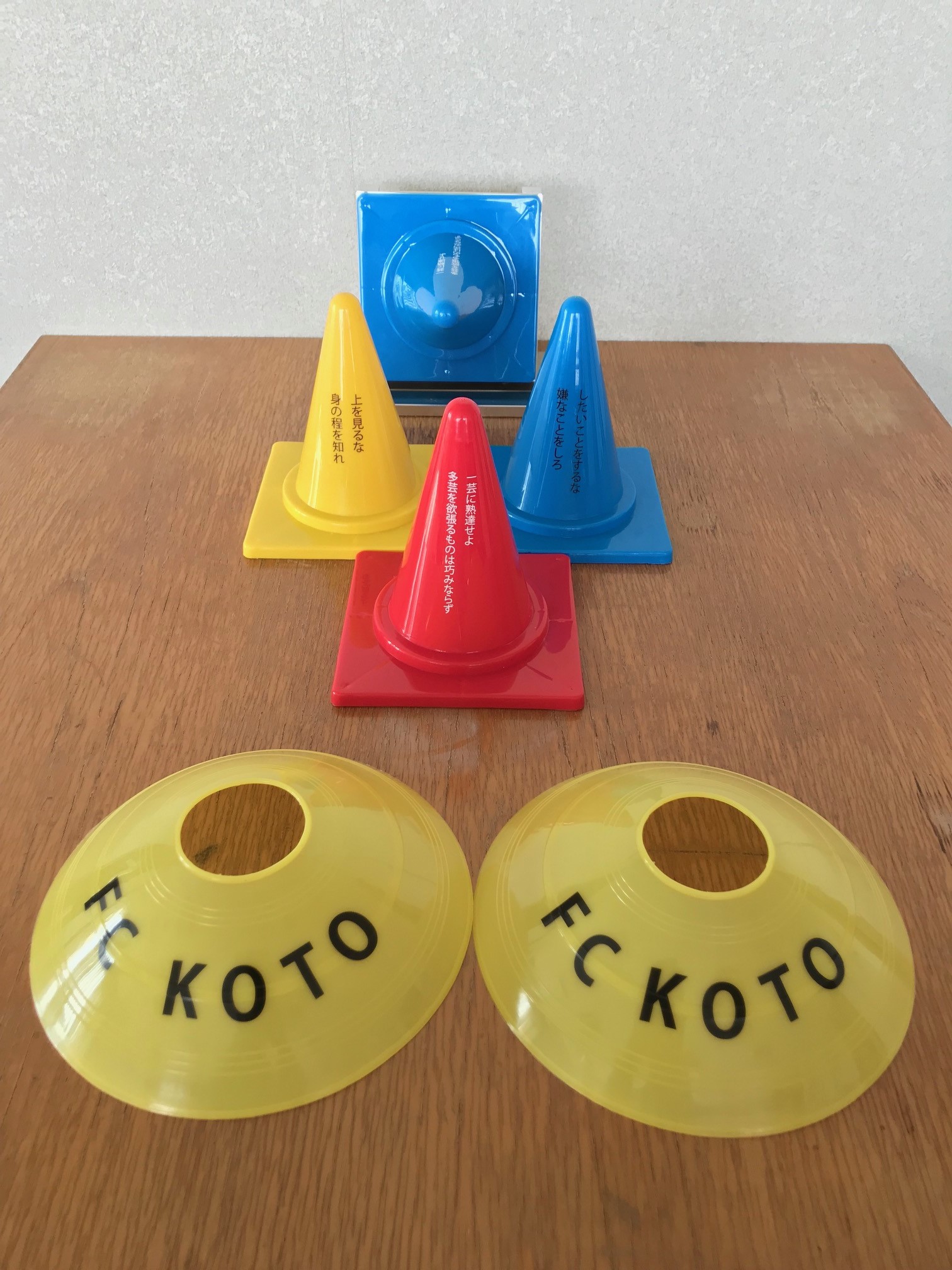 ③`Our techniques of forming silicone' is applied to our techniques of manufacturing silicone pad, Hot stamp, and rubber die. We exhibit various hardness silicone made with molds.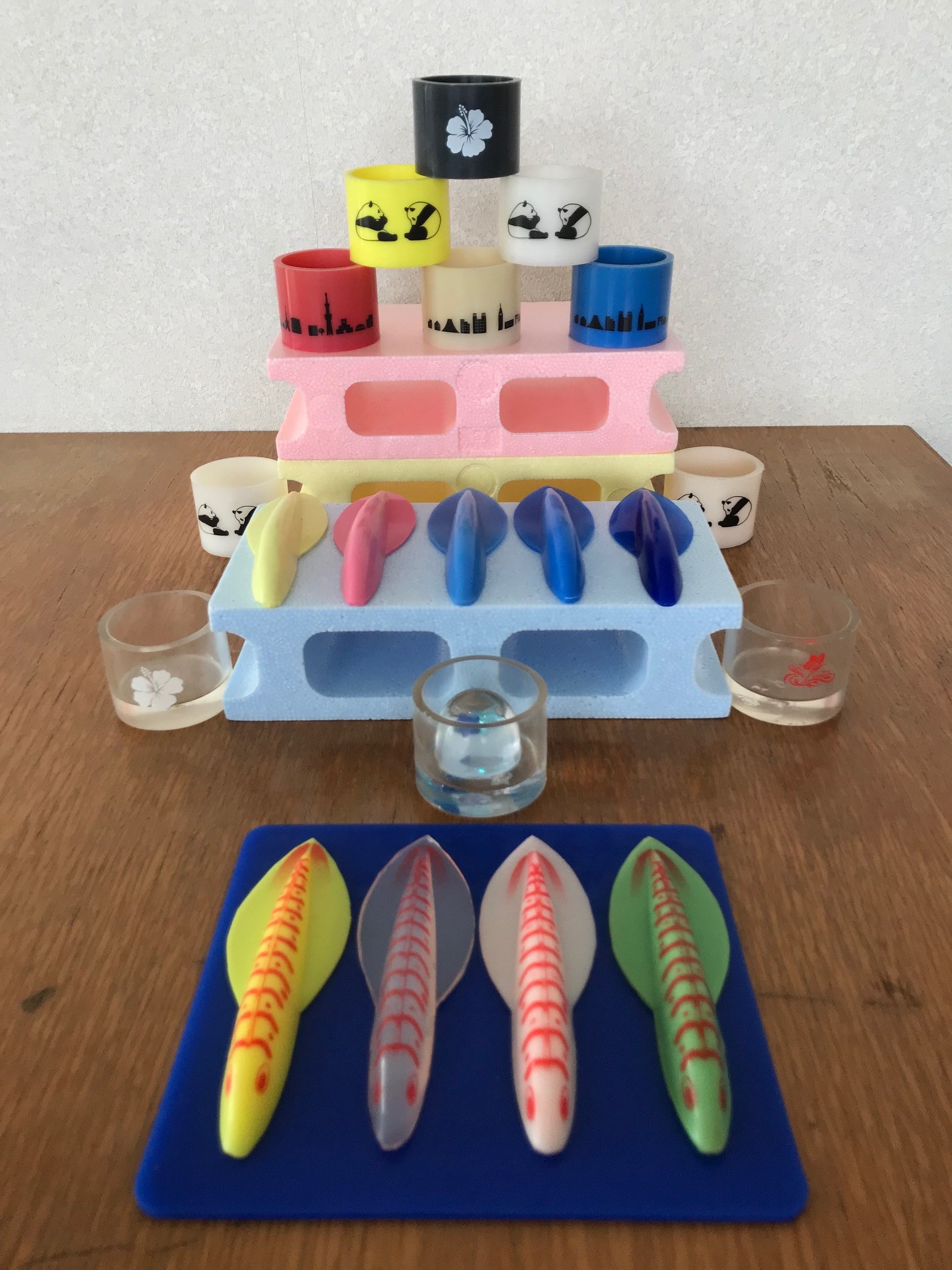 【Detailed Information】
・Date/Time: 15th-17th, November 2017/ 10:00~18:00 (Last day, 17th is closed at 17:00.)
・VENUE: TOKYO BIG SITE <http://www.bigsight.jp/english/>
・OUR BOOTH: Koto-Brand booth, West 4 Hall (Machine/Metal area, Machine-68)
・Contact: Tokushu Abe Seihanjo Co. Ltd.
      Yuma Hattori (English & Japanese):+81-3-3643-5313
We are sincerely looking forward to your visiting our booth!
Please feel free to inquire us!
Thank You