2018/12/04
Information about adopting SSL on our Homepage
kanribu-suzuki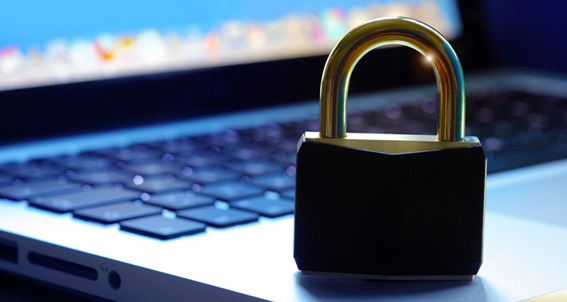 Thank you for checking our web site every day.
At this time, our company has changed SSL(Secure Sockets Layer) on December 3rd 2018. Which is for the safety using our Homepage to the customer.
In terms of SSL is the way of encrypted communication(https). A security method that allows you to use all pages of the web site to be encrypted. We would like to expect to make our customers feel safe and secure.
Following URL address was adopted
Old: http://tokuabe.com/en.html 
↓↓↓
New: https://tokuabe.com/en.html
The conventional address (http://tokuabe.com/en.html) is automatically available for the new address (https://tokuabe.com/en.html), but in order to reduce the burden to the server, please help us fix the bookmarks, favorites and so on.
In addition to this change, some old terminals and operations systems may not be able to see the page. In that case, I would like to ask you to respond to the upgrade.
We will continue to improve our web site to be satisfied by our customers.
Thank you for your wishes in the future.