Please try our dry offset plate with more than a half century of technique and plenty of know-how!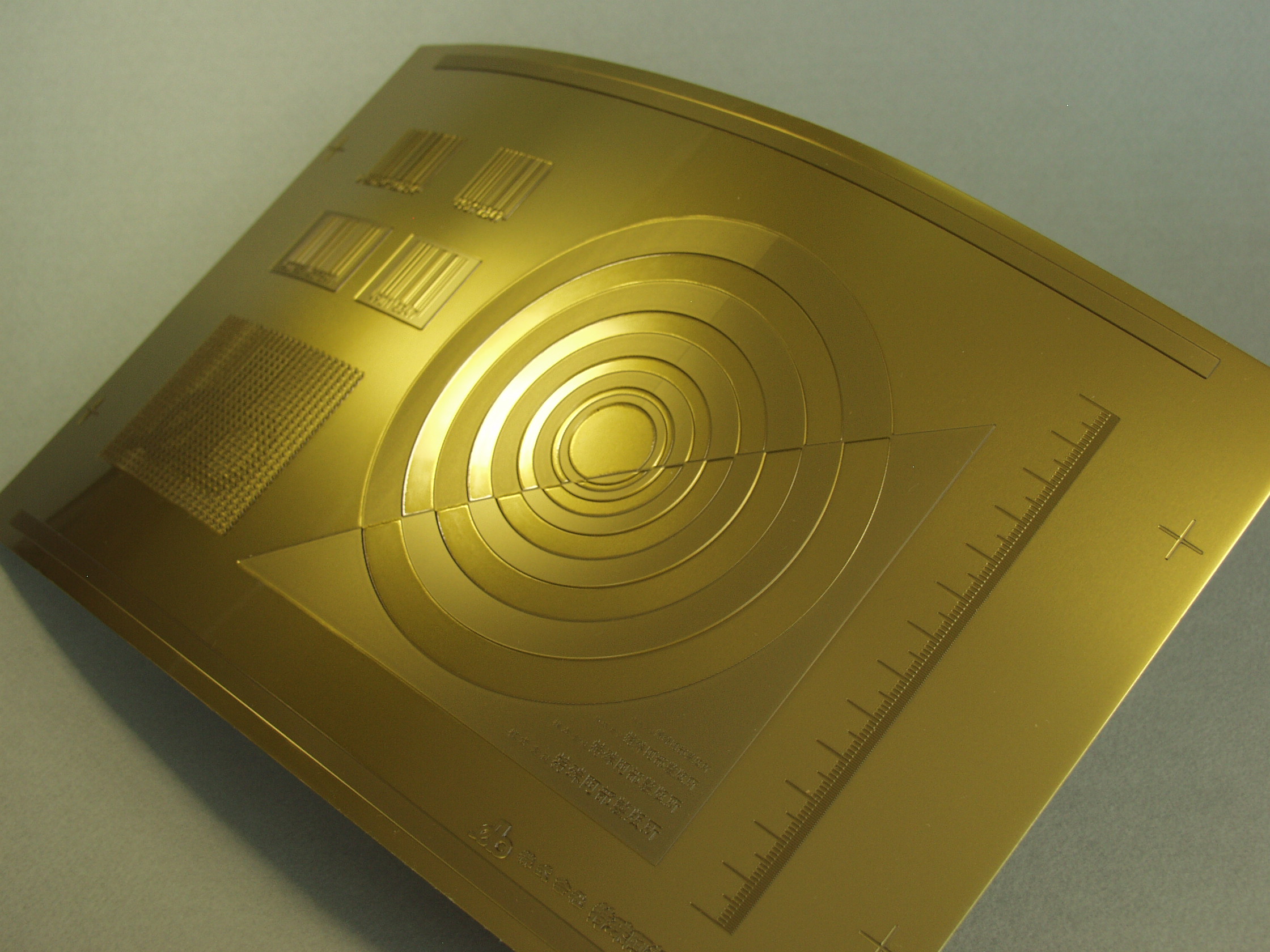 In 1961, Kazushi Abe started plate-making for dry offset printing in his apartment. It was the establishment of Tokushu Abe Seihanjo. At that time, photopolymer plates were not recognized widely and the main method the main method of plate-making was the eroding (etching) of metals such as zinc and brass.Plate materials have since changed from metal to resin, and the plate-making method from analog to digital. Tokushu Abe Seihanjo was the first in the industry to introduce the image-processing system, high-speed plate processing machine, and dry film setter. We have continued to respond to the customer's needs for high quality and quick delivery.
Features of our dry offset plate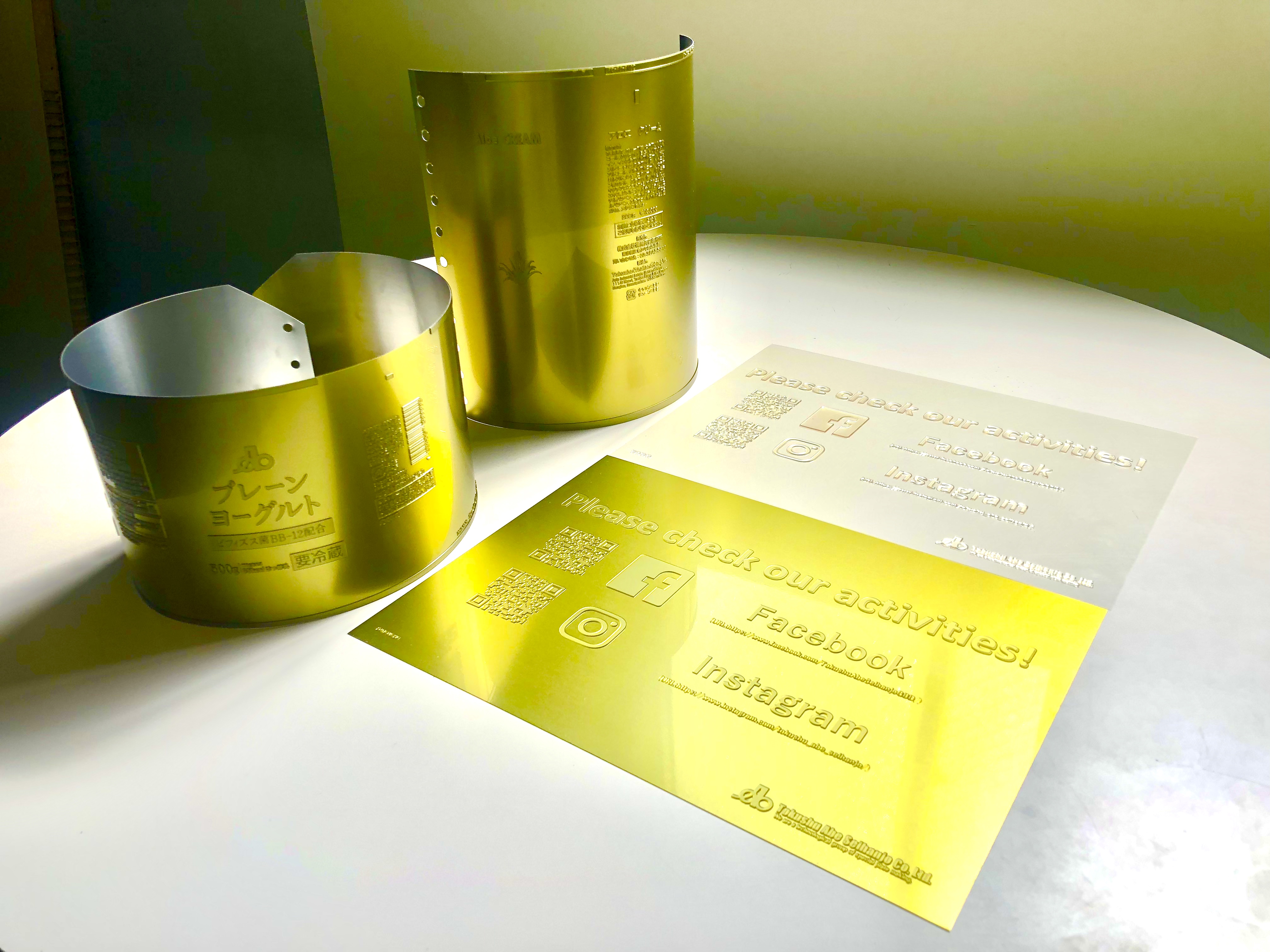 High precision and quick delivery
By using the image processing system, high- speed plate processing machine, and dry film setter, we deliver high-precision plate quickly. We fully guarantee faithful production of digital data.
10㎛ technology
The trapping (or spacing between colors) is needed to be changed depending on the material of substrate, printing speed and design of picture. You can specify the trapping for color and part of a print job by 10㎛./p>
Wide range of products
We have a wide selection of base (support) types, thicknesses and builds of plates to fulfill various needs.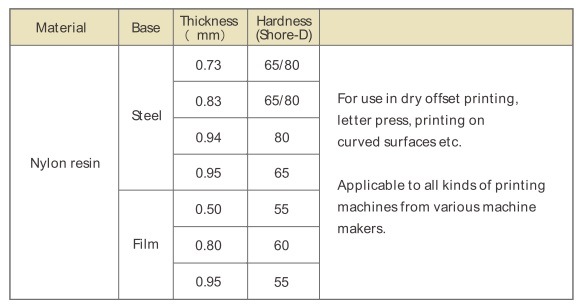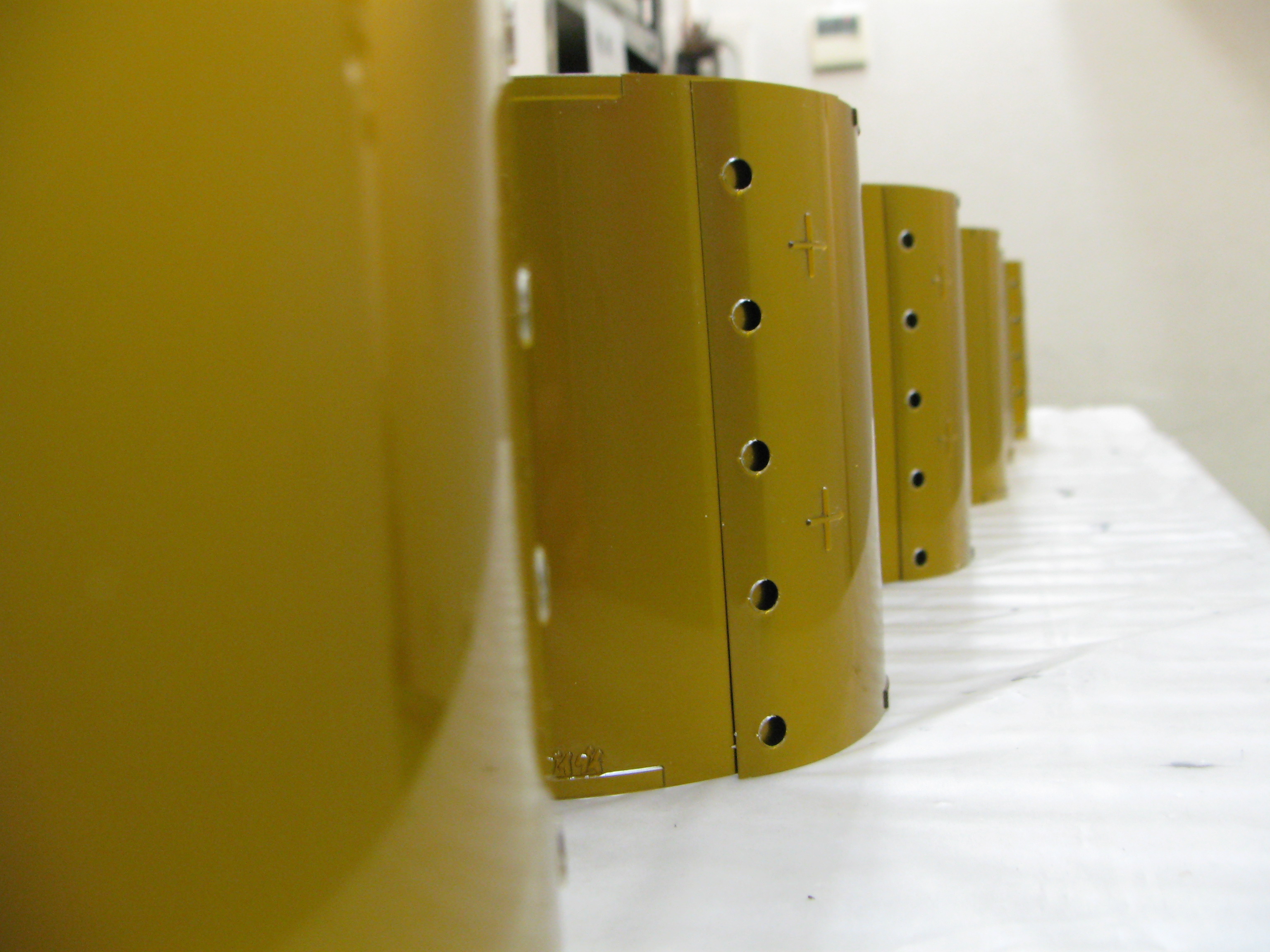 Appropriate measures
We conduct intensive inspections at each stage of production and before shipment.
We guarantee to give assistance to you by our plenty of know-how and experiences.