Our Environmental Activities
We take pride as a leading company of printing plate makers by adding functionality and convenience to variety of products for using in everyday life.
However, the whole process of our product life, such as production, distribution, selling, consuming and wasting, is ingenerate environmental burden in this cycle.
Current socioeconomic system which is mass production, mass consumption, and mass disposal brought us convenient and delightful life. However, this system greatly affects to natural environment and it break down the environmental balance. This has possibility to threaten the continued existence of all humankind.
Also, our business activity consumes variety of energies and resources. Also generate waste during operation.
What environmental burden is generated and how we can make improvement for it, we always check and consider for this theme. For protect this planet and environment, and reproduce this beautiful earth in the next generation, we have been focusing to reduce environmental burden with our customers and society.
Obtain [Eco Action 21] ® certification from Ministry of the Environment
Tokushu Abe Seihanjo obtains Environmental Management System; Eco Action 21, certification in 2010 for both Head quarter and Kita-Kanto factory. and integrated it in July 2020.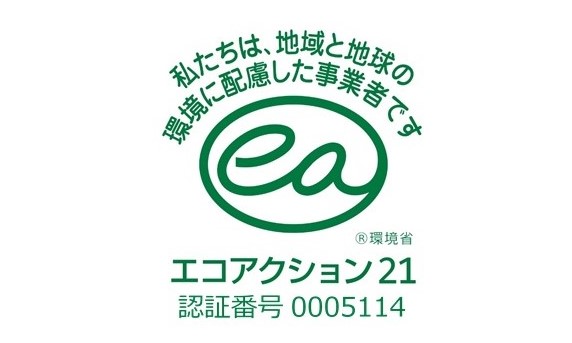 'Eco Action 21' is an environmental management system based on the guidelines issued by the Ministry of Environment, Trade and Industry. For building sustainable society, it is important each one of us to do actively assault to environmental activities. As a business operator, we need to be lead the assault of energy saving, resource saving, and waste reduction in all of our business activities, including products and services.
'Eco Action 21' is an environmental management system based on the guidelines issued by the Ministry of Environment. In order for business operators to conduct environmental initiatives efficiently and effectively, the guidelines provide a method for setting up systems for environmental initiatives, implementing plans, continuously improving those plans, and reporting our results to society.
Under this Eco Action 21 guideline, followed business operator was reviewed, warranted, and registered.
Environmental policy
【Basic philosophy】
Tokushu Abe Seihanjo Co. Ltd understands that society's most important issue is global environmental conservation. We make every effort to reduce the environmental burden generated by our business activities in order to minimize our impact on the environment.
【Action guidelines】
1.All employees of our company have committed to the following efforts:
 1)Reducing energy consumption (fuel, electricity and water resources),
 2)Reducing waste and promoting recycling, and
 3)promoting the development, manufacture and sales of products with a smaller environmental footprint and are useful for environmental conservation.
 4)Promoting green procurement.
 5)Promoting the curtailment of chemical substances usage.
 As a company, we determine our environmental goals and activity plans, review these goals and plans regularly and make every effort for continuous improvement to them.
2.We make efforts to comply with relevant environmentally-related laws and regulations.
3.We announce our environmental policy to all employees and also provide a public report of those policies.
What we do for environment
Use hybrid vehicle for company cars.
We use hybrid vehicle as 100% of company cars at February 2020. It is only a small step for global environment but we try everything for lessen environmental affect with determined mind.
We develop, produce, distribute, and sell products of less environmental burden.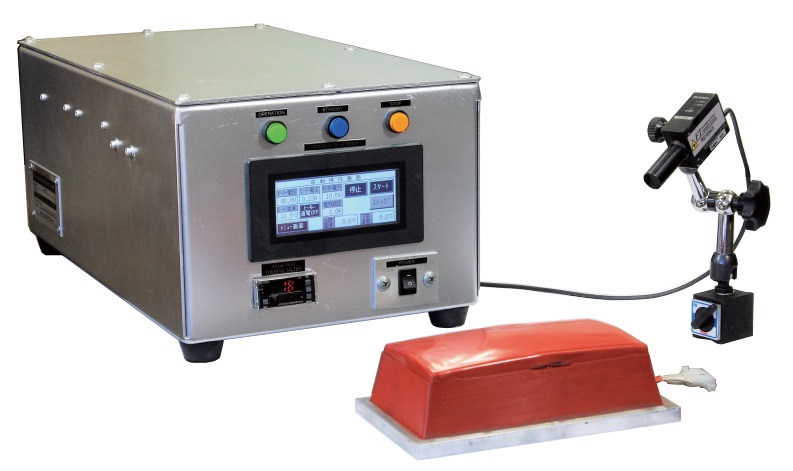 AG-Pad
It is breakthrough hot stamping technology to decorate on 3D surface.
・Produce heat on surface of rubber.
・Compare with existing hot stamping, this has much higher heat efficiency.
・No long preheating time is needed.
・Need only 30 watt and it saves large power saving compare with existing hot stamping.
・Possible alternative from plating or evaporation coating.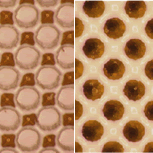 A-SPEC coating
Raise printing operation rates! Reduce usage of cleaning solvent!
・Longer operation time by less cleaning numbers of time for printing plate.
・Less cleansing time of printing plate and longer operation time gives higher operation availability.
・Cut down wasted substrate quantity.
・Longer high-quality printing results like right after started.
・Easy clean off ink from plate and less usage of cleansing solvent.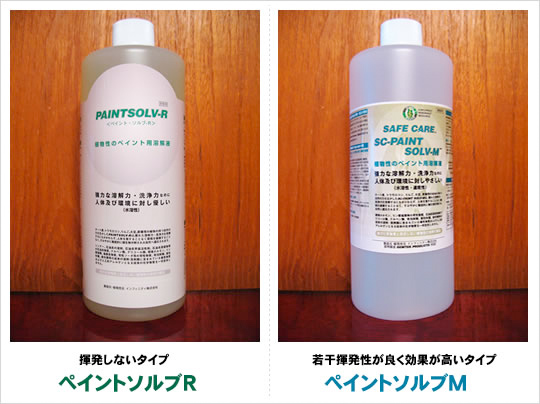 E-Clean
100% Plant-based cleansing liquid
・Unlike petroleum solvent, it is human and environmental friendly which doesn't contain toxic material which affect human body and environment.
・Clean with plant power which is regenerative forces and pass away by microbial resolution.
・Benefit for controlling environment pollution for waterway, lake, and ocean. This will be helpful for resolving the root cause of chalk mark, respiratory failure, and allergy.
・Effective for VOC provision.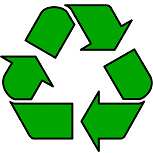 Recycle of pad printing plate
・Recycle your used pad printing plate by polishing plate surface.
・Benefit for 3R (Reduce, Reuse, Recycle)
・Helps deice down cost